8 Weeks Beginning July 7, 2020

A Special Program for these Unique Times
Register 
|| Download a flyer || Flyer for newcomers 
Dear beloveds – Since we could not hold an in person Healing Intensive at the Mother Center this spring, we have decided to offer a special program remotely via Zoom.  The experience of this pandemic can bring up many issues for us, that might otherwise lay undiscovered.
Our Healing Intensive team of highly experienced master healers– 
Rahima Schmall (director), Rahima Hayes, Nura Laird, Wadude Laird and Na'ama McCreedy will be working together to offer you the support you need to walk deeply through issues that may have come up during this time of lock down, through  illness, or relationships.
The program will be eight weeks long and include:
2 Assessment sessions to help identify the roots of your issues and steps to be taken
8 Healing sessions, each with one of our master healers
7 Classes uniquely designed to fit the group needs.
Through this program you will have the powerful opportunity to move both individually and as a group.  The group format (classes, and we will be together during the individual assessments) allows for a deeper level of healing. As one person walks, it affects us all.
The cost for the program is $990, plus a donation to SSC to support their ongoing work.
The program will begin on Tuesday, July 7, 2020 and has limited space, so please register soon!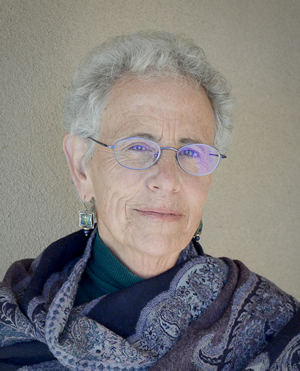 For more information, please contact Rahima Schmall, dr.rahima@sacredsoulpsychology.com